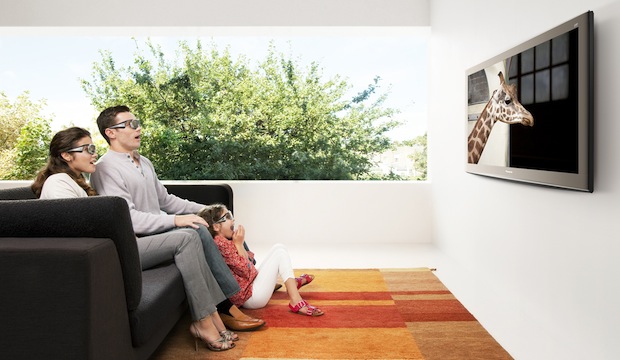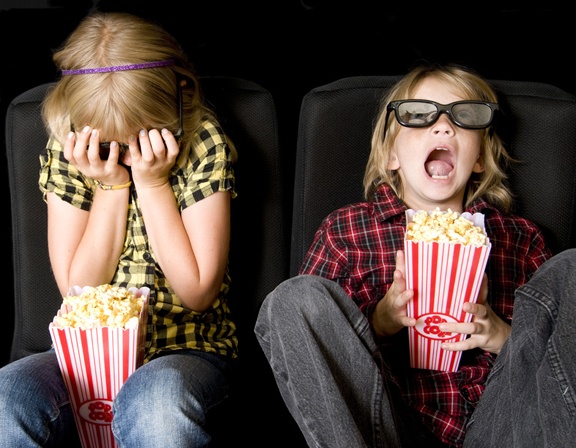 Amazing A/V
Imagine a life full of music and movies! Home Theater Santa Cruz makes it possible to listen to music or watch tv/movies anywhere in your home: iTunes in the backyard, news radio in the kitchen, streaming music in the den, each set at an appropriate volume for the space. HTSC offers the best multi-zone solutions for all of your audio and video needs, opening a whole new world of entertainment convenience. Muli-Zone/Multi-Source systems give you the most control in a whole house distributed audio/video system.
Family Fun
We specialize in installing home theater and high end audio systems. Home Theaters come in a wide range of styles as well as budget. We pride ourselves in supplying the best value and quality for each of our client's unique needs. Regardless of your budget, we are going to deliver what we think is the best bang for your buck. To do this, we carry an extensive line of equipment to suit all types of situations and budgets. We are firm believers in every piece of equipment we sell, and have qualified all of our equipment choices to provide the best performance to cost ratio we can find.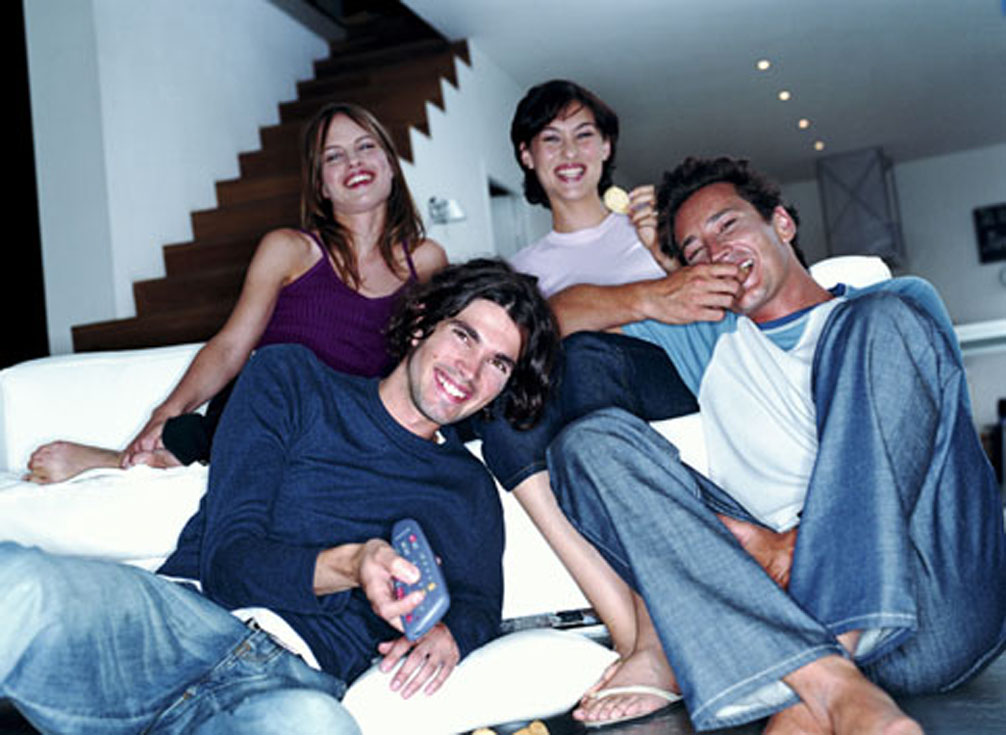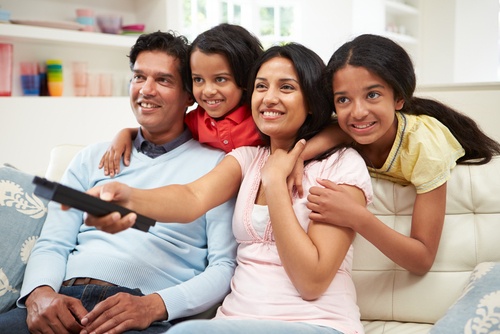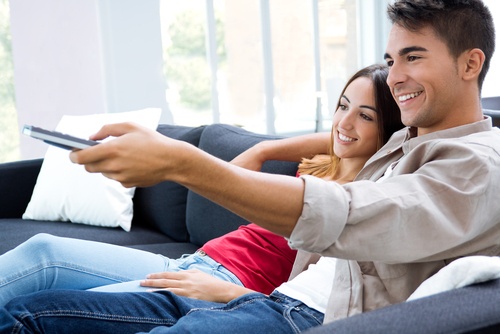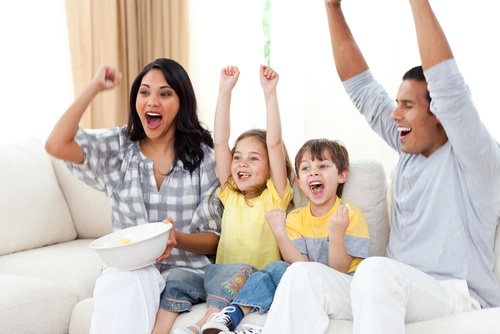 Confused by equipment that feels smarter than you?
Let us help by creating an easy-to-use system that leverages the full power of the internet to deliver you music and video choices like never before.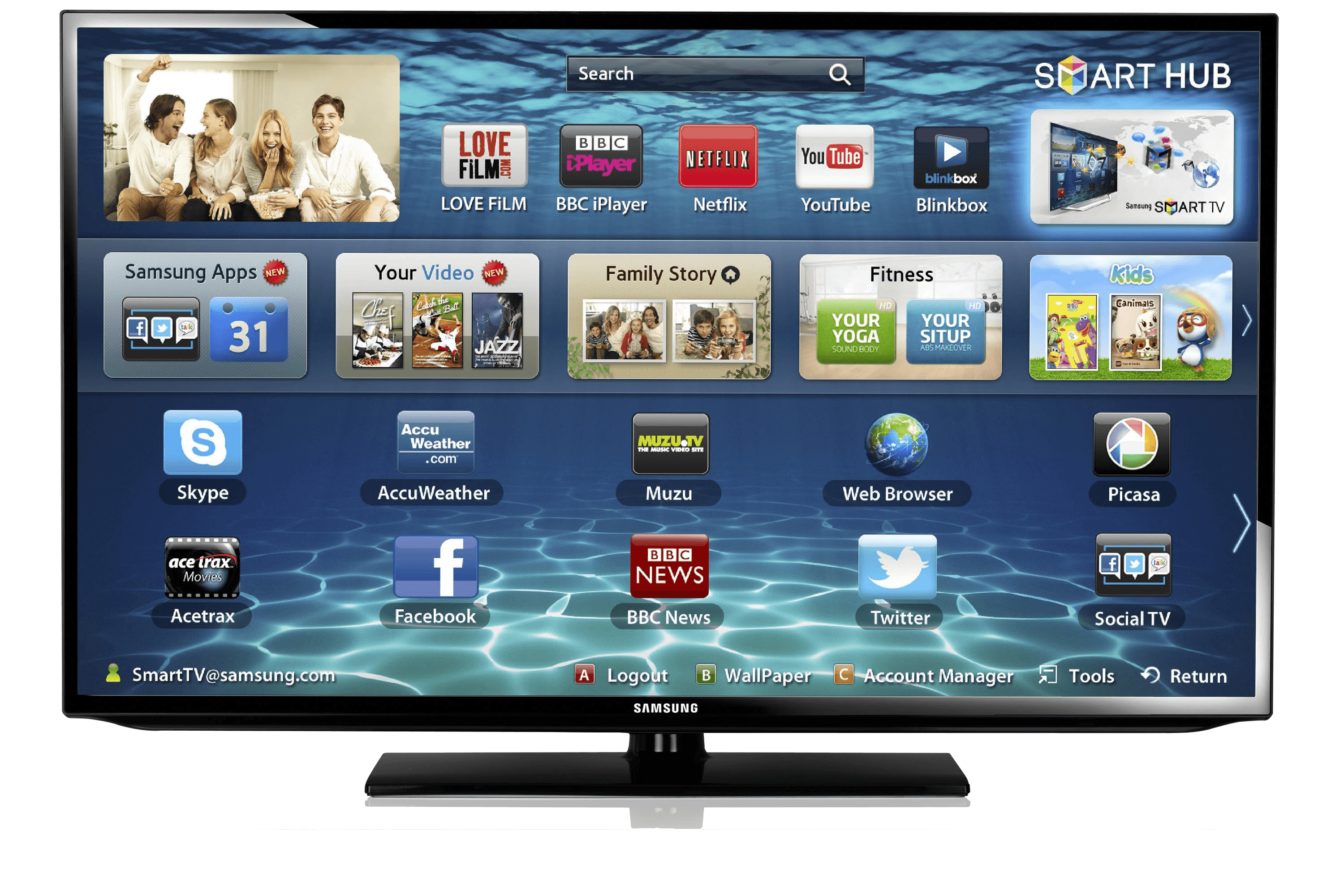 Ideas are always free, call anytime to chat
Click to call us anytime to chat about your vision for home entertainment and to get ideas about what's possible.