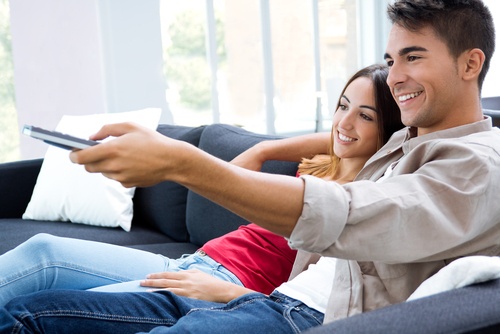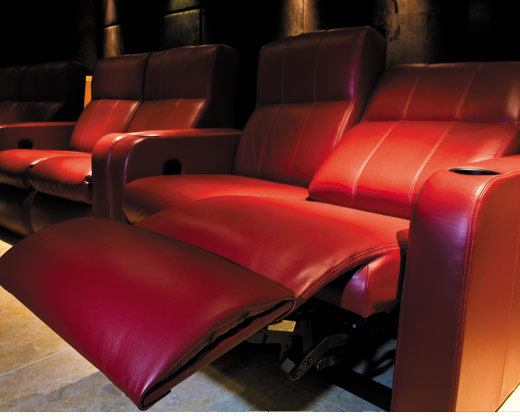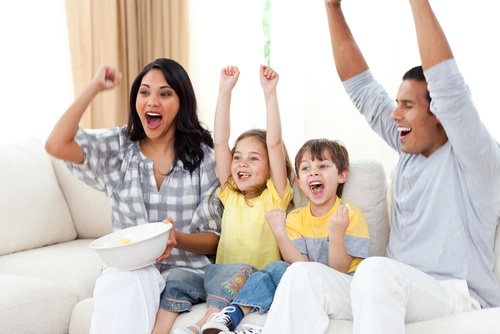 Installation is our passion!
But that's only half the story, in this world of ever-increasing technology in all part of our lives, the ability to keep control of your entertainment system becomes more and more important. We provide amazing home theater spaces, state-of-the-art equipment that brings new capabilities and simple and elegant interfaces.
We are Modern Wiring, California Contractor #879032 serving the greater Monterey Bay area as premier system integration specialists. Since 1991, we have provided innovative technological solutions and exceptional service that has kept our customers coming back to us as their integration specialists time and time again and while technology has changed substantially, our mission remains the same: Keep technology simple! We continue to implement the latest innovative solutions into our clients homes and businesses today. We offer the following professional residential and commercial services:
Home Theater
Multi-Room Audio
Distributed Video
System Integration / Automation
Telephone
Networking
Structured Wiring
Security / CCTV
Boardroom / Training Facility
We design your integrated home or commercial system from the ground up to fulfill your wants and needs at a price that meets your budget. We are not here to sell you a cookie-cutter system; we are here to engineer a solution that will enhance your home experience in the way you want to live it. Whether building new or retrofitting your existing home or business, let our design professionals provide the solution that's right for you.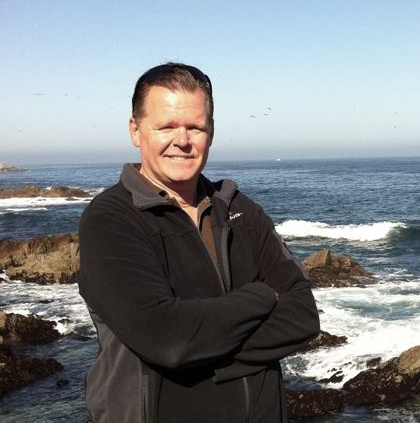 Dave Hurley
Owner & Residential Systems Expert
Owner Dave Hurley has been in the A/V industry over 20 years; from installing solutions for institutions like Lucas Films Skywalker Ranch, the Monterey Bay Aquarium and Department of Homeland Security to Walt Disney's EPCOT Center.
Dave has held positions as Silicon Valley/Monterey Bay Branch Manager of Troxell Communications, the leading supplier of A/V to schools, universities and businesses in the U.S. and as V.P. of Field Operations for Home Director, Digital Interiors and the Sears Connected Home Program, Dave has helped to deliver the promise of the Connected Home to the top 100 builders in North America with voice, video, data, security and entertainment technologies.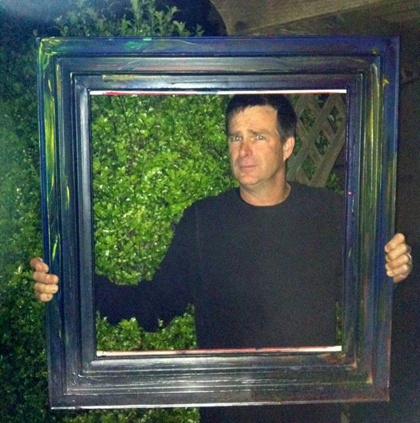 Michael Scott
Contractor and Builder Services
Michael has 30 years of construction experience in Santa Cruz County and the Monterey Bay Area.  Michael holds a California General Contractors license and knows construction so well, we almost lost him to the county as a building inspector!  Michael knows how to integrate and move with the production flow to deliver the best services for the lowest cost for our customers and can do it in a time-frame that won't impact the build schedule.
A Digital Home
We treat your home with respect and want you to be as excited with the results as we are
Forward Thinking
We can install benefits and features you probably never imagined!
Problem Solvers
Our experienced team has run across so many different situations we love a challenge!
Customer Support
When you work with us, you become a customer-for-life and are welcome to call anytime with questions.